Making a difference: Consultancy for sustainable impact in Ethiopia
At North South Consulting, the advice we provide is based on sound research principles, embedded in the local context and adapted to your purpose and needs. As your partner in sustainable impact, we identify your needs. Our method ensures a sustainable impact through the identification of win-win solutions that can make a difference.
Multi-stakeholder partnerships
We use a multi-stakeholder perspective that appreciates the complexity of the environment you work in. We include other stakeholders and organizations that work in the area or sector and may impact processes, or provide you with useful partnership opportunities. For investors, we are able to work on community engagement, and explore community expectations.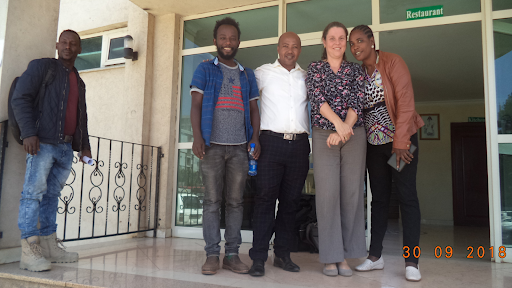 Research: Engaging local expertise
In all our projects, we are able to facilitate and manage local research teams to contribute to context-specific solutions. We also report and analyze findings, as well as provide advice on the way forward.
Assessments: Exploring the situation on the ground
Assessments can be done at all stages of project implementation or business development. We have a wide experience in impact assessments in economic, social or environmental fields. These assessments are adjusted to your needs, and supported by the knowledge and experience of our local team and network, in any area and sector in which you are active.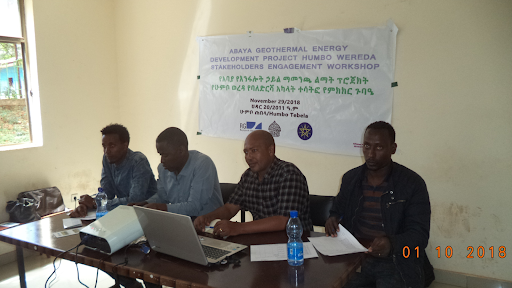 Community engagement: Involving relevant stakeholders
Engaging communities in a sustainable manner is a delicate and sensitive process. If you would like to know how to establish a good relation with the community around your investment, we can support that with a comprehensive stakeholder analysis.
Our team of specialists is equipped to support your own team, equip them with the necessary tools and skills, so you can do it yourself in the future.
Business advice: working towards social responsibility
Starting or running a business is not easy, especially when you want to make a positive and sustainable impact. 
We are here to support you in deciding how to invest in Ethiopia, how to engage the right stakeholders and contribute to sustainable job creation. We can help you to engage communities and connect with job seekers, and make sure your business makes use of the right channels to align with its social and natural environment.