Mission - Creating sustainable impact in Ethiopia
We are an organization that creates sustainable impact in  social, economic and environmental fields. We make our knowledge, advice and network available to support a wide range of stakeholders who  invest, do business, or engage in civil society activities in Ethiopia and abroad.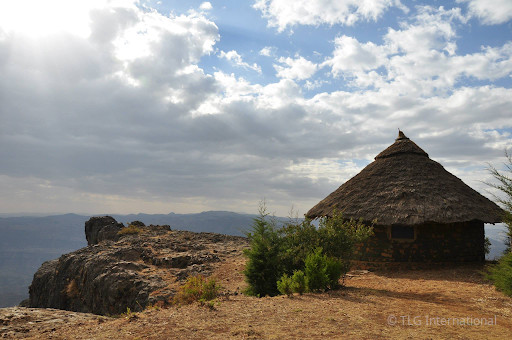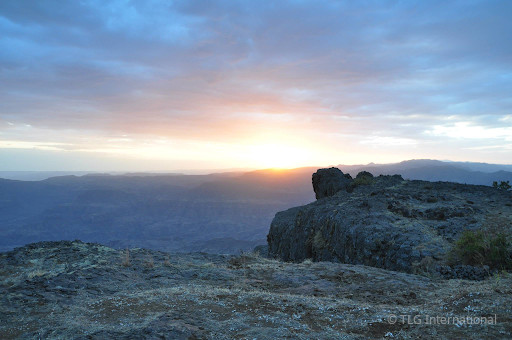 Vision - Multi-stakeholder partnerships make the difference
Multi-stakeholder partnerships are key to create win-win(-win) solutions that make a real difference. As a partner in sustainable impact, we assess the situation on the ground and engage relevant stakeholders and communities. From this, we develop strategies that enhance job creation, sustainable livelihoods, and promote environmental and social responsibility.