Your partner in sustainable impact
Are you looking for a partner in sustainable impact for your business or project? Explore what we can do for you using the links below.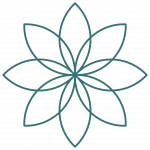 At North South Consulting, the advice we provide is based on sound research principles, embedded in the local context and adapted to your purpose and needs.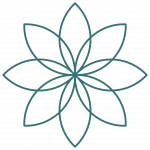 North South Consulting is able to facilitate training independently, but often works in partnerships with others in our knowledge network to provide specialized knowledge on specific issues.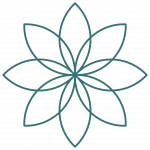 We can support you as manager, or your management staff, in developing the knowledge and skills to achieve and sustain the impact envisioned by your organization, project or investment.
Mission - Creating sustainable impact
Do you want to make a sustainable impact on social, economic and environmental challenges in Ethiopia?
Our mission is to be a partner in sustainable impact. We make our knowledge, advice and network available to support a wide range of stakeholders who aim to invest, do business, or engage in civil society activities in Ethiopia in a sustainable manner.
Vision - Multi-stakeholder partnerships make the difference
Multi-stakeholder partnerships are key to create win-win(-win) solutions that make a real difference. As your partner in sustainable impact, we assess the situation on the ground and engage relevant stakeholders and communities. From this, we help you develop strategies that have an impact on job creation, sustainable livelihoods, and support environmental and social responsibility