For sustainable impact, it is key that your staff is able to handle any future issues on their own. We can provide them with the necessary orientation and training to make sure any changes you envision can be sustained within your own organization.
Sustainable impacts start with the design of interventions, which in general is initiated by the management. We can support you and your management staff, in developing the knowledge and skills to achieve and sustain the impact envisioned by your organization, project or investment.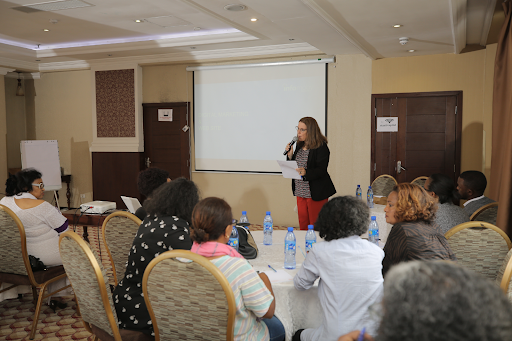 Sustainable impact at its start will need some investment in time and resources, where we consider that this will be an investment that will return itself positively for your investment or project.
Financial resources can be obtained in different ways depending on what the organisation wants to achieve. We can support your team to access funds, grants and select partner ngo's. Criteria's we would set will be related to the identified mitigation measures that have been identified and to focus on sustainable impact with regard to education and diversified livelihood development mechanism of communities.